jettydog
Smallmouth Rank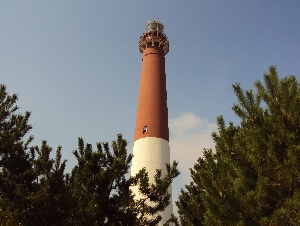 Joined: 25 Sep 2013
Posts: 231
Total Points: 268

Posted: Fri Jul 07, 2017 11:14 am

Post subject: July 6th report

---

Made another trip aboard the Atlantic Star yesterday out of
Atlantic Highlands. We fished from 1:30 until about 5:45 or so.
The rain held off for us except for a short drizzle toward the end.
The fishing was pretty slow, I caught four Fluke with no keepers
one big dogfish and one big Sea Robin. Not the best day but it
was great to be out on the water with my son, sadly he got
skunked but he'll get them next time.