richiec0908
Baitfish Rank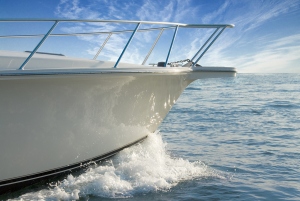 Joined: 25 Sep 2017
Posts: 1
Total Points: 1

Posted: Mon Sep 25, 2017 10:48 am

Post subject: Places to fish for Bass

---

Hi Guys

I'm new to the board , and started to get into freshwater fishing last year. I love it just trying to find the time to get out there. I'm from Essex County and would like to know if you could recommend places I can fish for Bass from shore, since I do not own a boat. My buddy took me to Echo Lake on his boat, didn't seem like any shore access at all. I'm on the road most of the day with my job , Sussex, Passaic, Essex , Warren Counties and I'm willing to give anywhere a shot. Thanks in advance !